About Phil
From Young Visionary to Financial Services Mentor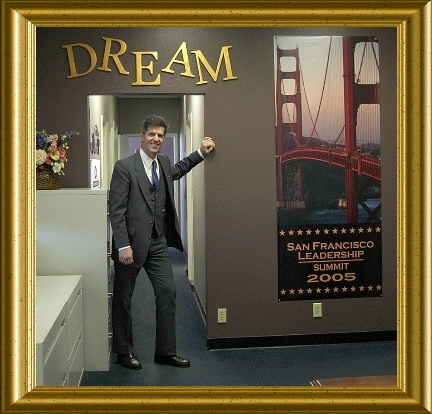 From a young age, Phil Foster developed a powerfully positive "anyone can do it" attitude! Even, way back in the 8th grade, "... when none of us had a clue as to what we would really do when we grew up," as Phil recalls, he scored highly on the clerical section of an aptitude test. "Heck! I didn't even know what 'clerical' meant!" he added, but his counselor suggested that he envision managing a library, or owning a CPA firm, someday. Well, Phil laughs, as he recounts, "I objected, 'Libraries are boring!... Uh... what's a CPA?'"
Throughout the succeeding years, there were many failures, but those failures were embraced as opportunities to learn, and Phil thus nurtured his love of goal achievement. Even representing Branham High School, Phil competed in a District-wide accounting competition, and despite a mild case of Ataxic Cerebral Palsy, he was re-elected, and he served, both semesters, in 1973, as Senior Class President. Certainly, there, he left quite an unusual legacy!
With visionary spirit, Phil continued at Santa Clara University, where he majored in accounting. Though he degreed with honorable grades, he had no idea, even in his wildest dreams, what truly awaited him!
Though roughly half of the rigorous 20-hour Uniform CPA Examination was essay, thereby presenting a challenge for Phil, because of his slow handwriting, he seemed to compensate, well, with his sharp cognitive abilities and with his speed-reading skills. He passed, in just two sittings, quite an accomplishment, in itself! Additionally, he gained his audit experience in a wide range of engagements, most notably, while conducting the audits of all of the, then, San Francisco Bay Area Bob's Big Boy Restaurants!
It was on April 25, 1980, that Phil obtained his certification, and, a year later, on April 24, 1981, Phil accomplished his 8th Grade goal of owning his own CPA practice!
Perhaps laying an emotional foundation for the future of his career was discovering that his own grandmother was duped, decades before, into buying an inappropriate whole life insurance, rather than a more appropriate term life insurance, policy. Worse yet, the real alarming discovery was that her policy was worth more by cancelling it, ASAP, than if she died the next day!
Phil focused on audit, review, and compilation of financial statements and taxation of homeowners' associations (condominiums and planned unit developments), when he began his practice in 1981. His many articles were published in "ECHO Journal", the homeowners association specialty resource periodical widely-circulated throughout California, and Executive Council of Homeowners (ECHO), itself, was also a valued client, in those early years.
Beginning in 1984, Phil envisioned that, someday, the governing bodies would encourage CPAs across the nation to provide financial services, such as mortgages, investments and life insurance, for, after all, there was an incredible need, among financially responsible men and women, to establish a relationship with a professional whom they could trust, and who was unusually skilled to make seemingly complex financial planning issues simple and easy to understand and implement.
Phil began to envision his dream become a reality when, in 1990, the American Institute of Certified Public Accountants amended Rule 503 to prescribe regulations for CPAs to perform these financial services. Finally, on January 1, 1999, Business & Professions Code Section 5061 was adopted, amending California Code of Regulations, Title 16, Division 1, Article 9, Section 56 of the California Board of Accountancy.
Discover your mentorship opportunities
with your own financial visionary!
FREE Initial Consultation Form
Executing a Visionary Plan with Drive and Personality!
As a member of the California Society of Certified Public Accountants, Phil was one of the dozen CPAs chosen to serve on the committee that presented the August 1999 "Advanced Wealth Management Conference," which was attended by over 400 California CPAs.
Phil is passionate about helping you move from where you are to where you want to be. Even if you have forgotten the dreams of your youth, or if your goals are just not clear, anymore, with the spirit of a mentor, Phil will help you rediscover your dreams and develop those goals, drawing upon his near 30+ years of expertise.
Professional References for Phillip S. Foster CPA
"I've known Phil for over 10 years. I have always found him to be honest and to have high integrity."
— Gary Gleave,
Pleasanton, CA
"Driven? Phil is almost annoyingly driven! With that much drive and determination, he can be on my team, any day!"
— Larry O'Sullivan, Business Coach,
AllChristie International,
Sandy, UT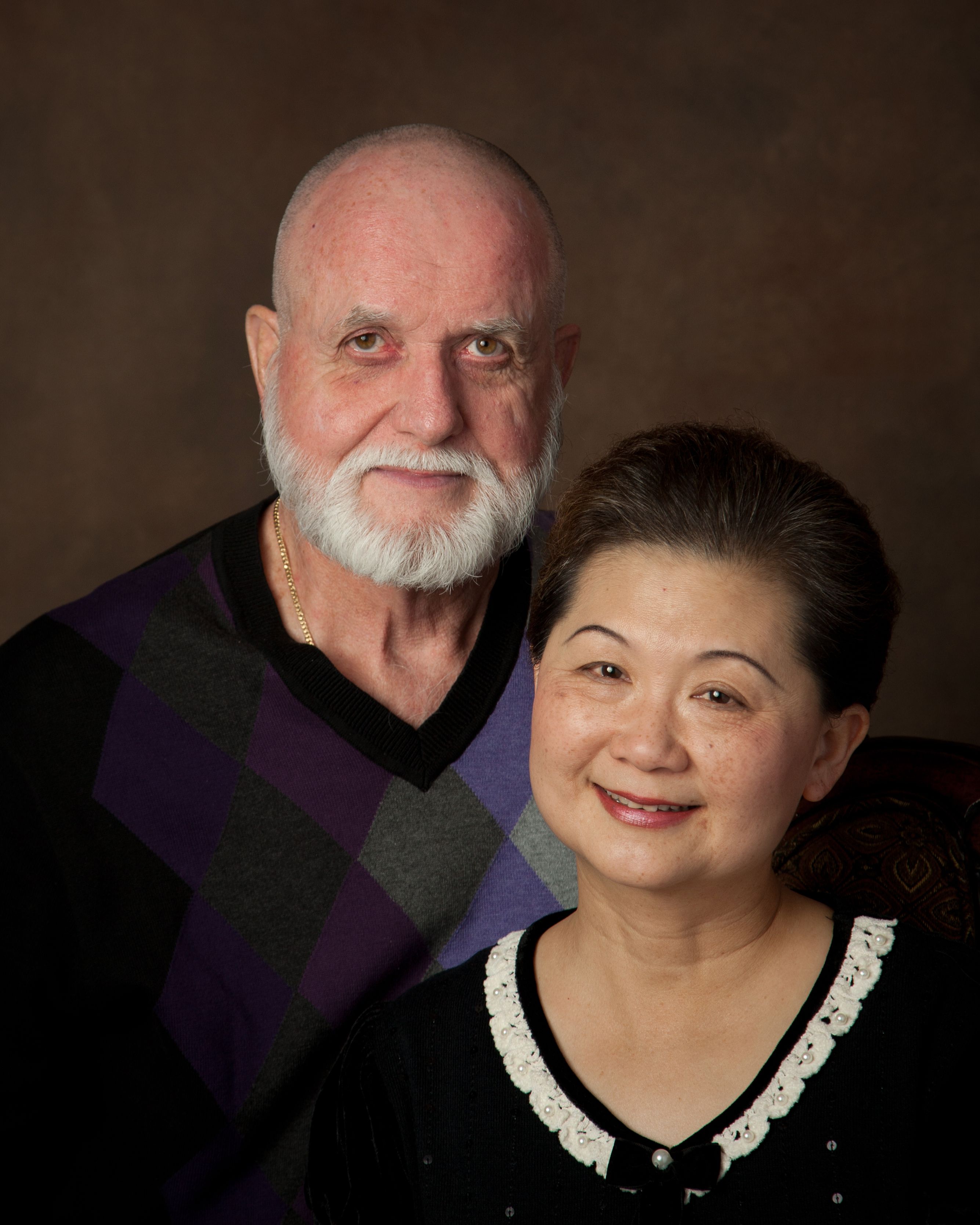 "For several years, Phil did a great job taking care of the tax returns for one of our businesses, in California. Now that we are doing business in Utah, we are pleased that he has established a location in the greater Salt Lake City, Utah area!"
— Justin & Linda Nelson,
Pampered Tush Bidet,
Springville, UT
For Verification of Licensing, click on the following links -
Utah Division of Occupational and Professional Licensing
License 6485831-2601