Make Your Statement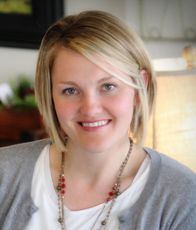 Deboni Sacre
CEO, Senior Designer
Pamela Jensen
Lead Designer,
Senior Designer
People are sometimes nervous about engaging an interior designer. Because we're so—you know—something. We get that. But look, when you have a chance to do something great, seize the opportunity. Run with it.
Talk to us and you'll find we know our stuff, but also, you'll find we're a lot like you. We know that spaces need to be livable, and not overly precious. So call us. Come in and see us. Visit our blog. Find a way to engage us, and together, let's make your home really Liv.
A little about LIV
Since opening the design firm in 2005 Deboni Sacre and team dreamed of a showroom for their clients. Deboni, along with Pamela Jensen, Tonya Olsen and Kristen Holm, made it a reality in 2011 . LIV Showroom is a full-service interior design firm and showroom. Our professional interior designers are educated in the field of interior design and have 20+ years of combined design experience. Our retail location and design studio are located on historic Main Street in Bountiful, Utah.
Every project is a new opportunity for our team of creative experts to transform environments from ordinary to extraordinary. Regardless of your style or taste, we know you will love what LIV Showroom can create for your lifestyle.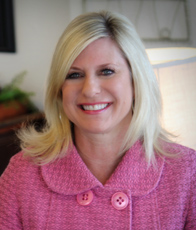 Kristen Holm
Director of PR,
Interior Designer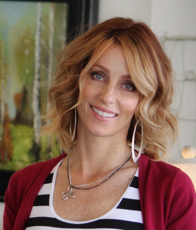 Tonya Olsen
Showroom Manager,
Senior Designer